Low-oxygen Copper Rod Continuous Casting and Rolling Line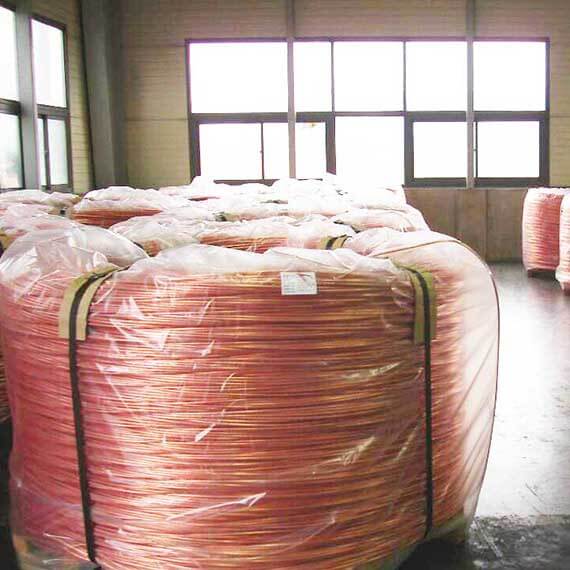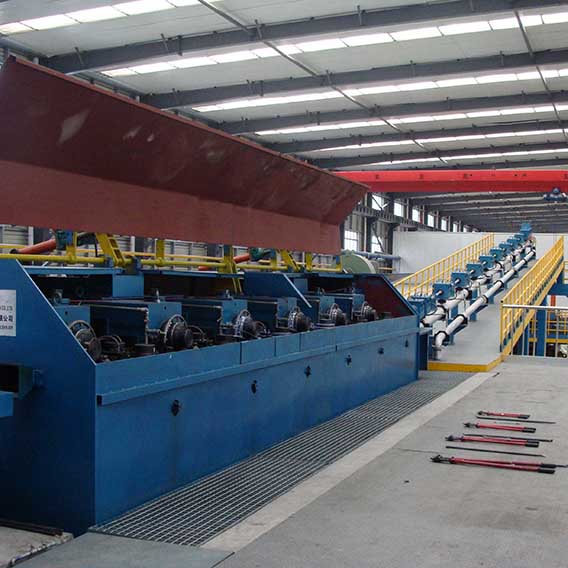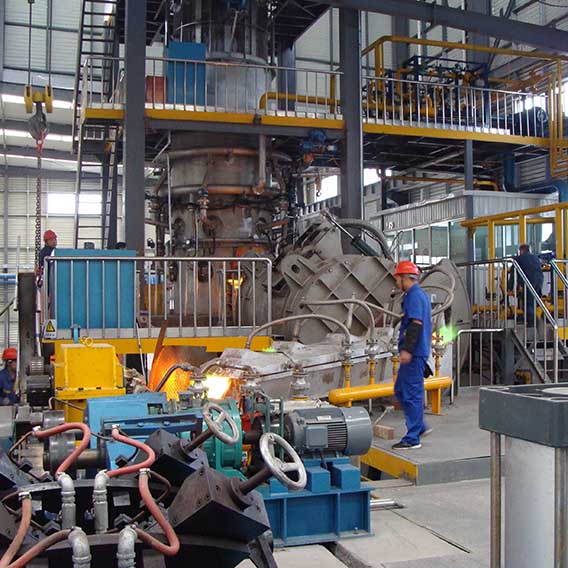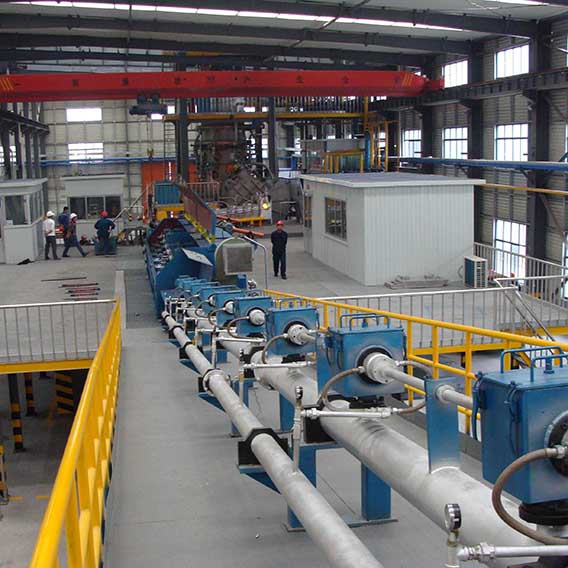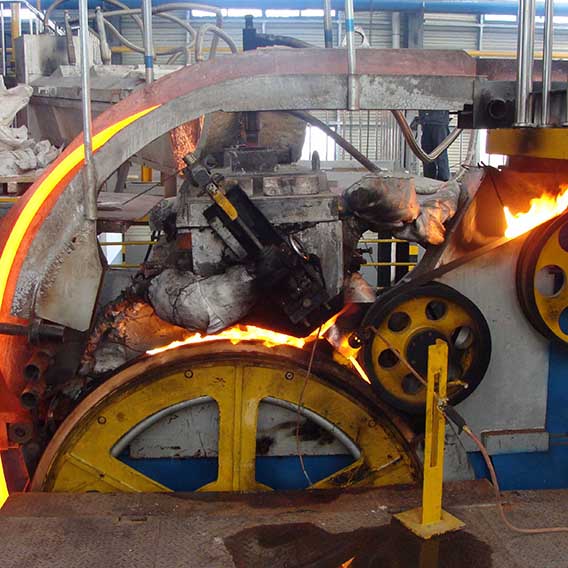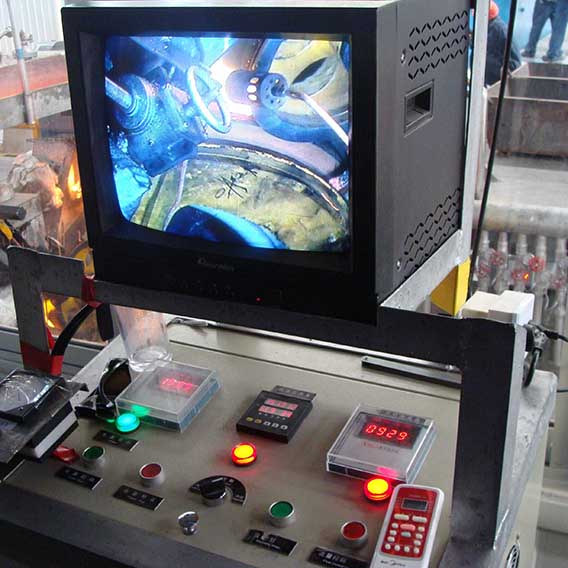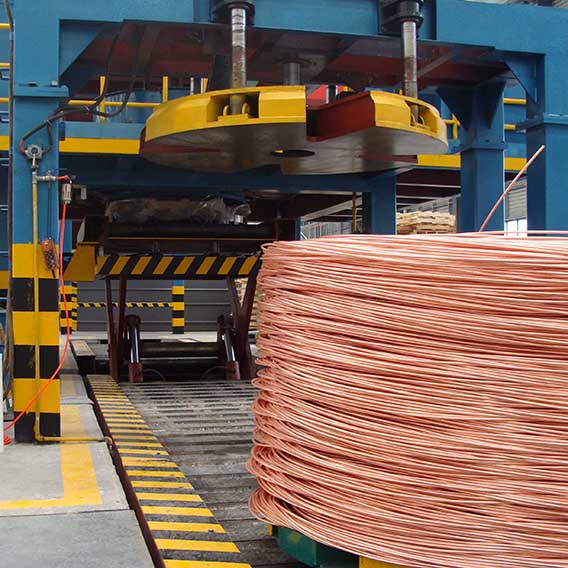 Description
This line is unique in our country,it combines the advantages of relative international products of SCR of America, SMS of Germany,PROPERZI of Italy and the experiences of our company. It uses 100﹪rejected red copper as raw material, and adopts the advanced refining technology to continuous casting and rolling bright hypoxia copper rod. The final rod is conforming to the national standard.
Brief technological process
When Use Cathode Copper as Raw Materials
Cathode copper Vertical furnace Holding furnace、Launder Pouring groove 5-wheel Casting Machine Front haulage device Rolling Shear Straightening and Burring Machine Feeding Deice Two rollers Continuous rolling machine Reduction And Cooling Device Back Haulage Coiling device Hydraulic Package device.
a)Rod Diameter Φ8mm

b)Crystal wheel Diameter Φ2000mm

c)Crystal tank Cross Area about 2450mm2

d)Rolling type horizontal, vertical two roller type

e)Rolling Times 12

f)Main motor power 450KW(DC)

g)Rolling speed 0.23m/s

h)Max theory speed of final rolling 10m/s

i)Production Capacity 12~15t/h

j)Coiled copper rod weight 3.5—4.5t