High Speed Wire Extrusion Production Line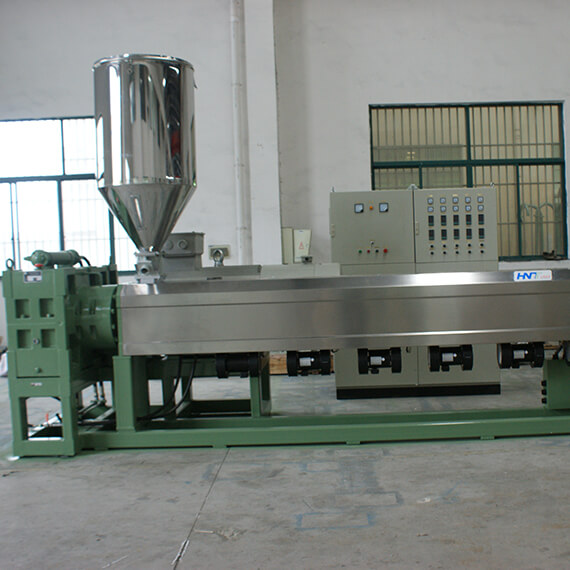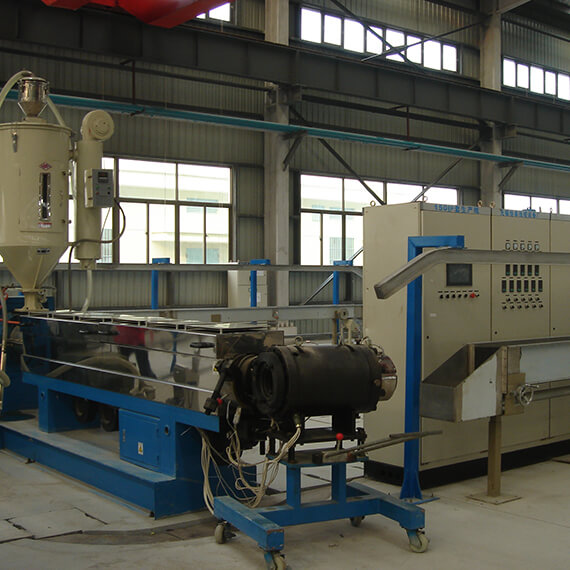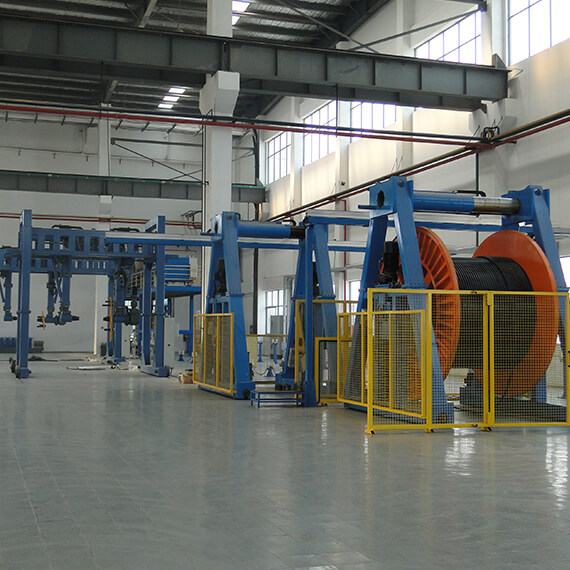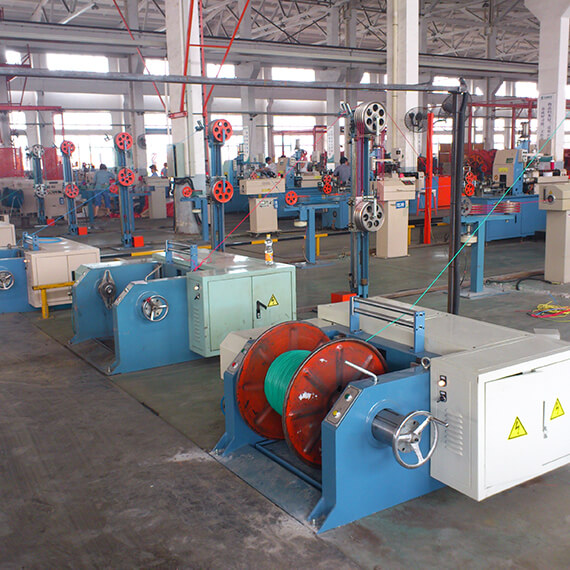 Feature
Use barrel & screw imported from TAIWAN,with high output According to the extrusion material, choose the match special barrel & screw, such as PVC, PE, LSNH, Teflon, Nylon etc.
Cross head can selective choose center-adjusted tape or need no aim holes type, stripping could split chromatic circles. Cross head clamper use double teeth pole chain driven, fixed parts has the function of auto-centering.
Operation plate of main control box mounted with human-computer interface & traditional button switch.
Electric circuit control use Mistubishi programmable controller(PLC).
Transducer use Mistubishi FR-A740 series.
Temp-control use Japanese RKC series temp-controller & solidity relay(SSR).
Hopper dryer& Auto-suction device use TAIWAN brand.